Stuck with WordPress? Get website help and technical support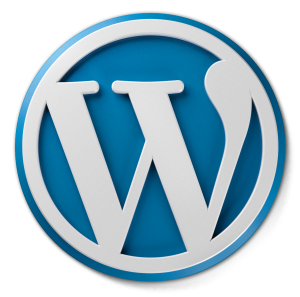 Do you need WordPress Help?
Get proactive support from a real
UK-based WordPress Support team
Struggling with WordPress updates, design issues
or you just can't get it to do what you want it to do?
We're here to help
Having trouble with WordPress? Need a little help from an experienced user? We would be happy to help. We can give you the extra boost you need to help you on your way with WordPress.
We know too well from our years of experience that WordPress can be quite daunting when you need to update your website. Nothing is too small or big for us – we are experts in helping to explain and fix WordPress issues in a user-friendly manner.
Contact us here for a consultation on WordPress help.
What we can do for you
We are friendly and approachable and able to give you the help that you need to become a competent WordPress user. You can come to us with either a one off issue or an ongoing problem and receive immediate, expert advice. We are happy to provide a free consultation in order to assess your needs and then we can work with you to fix the problems that you are encountering. We are easily contactable if further issues arise and happy to help with any ongoing issues.
WordPress Help & Support
Do you need a little help with your existing WordPress website? Like making small changes to your theme or help with finding the right solution for a problem? We take on small jobs like these on a simple pay as you go basis.
Starting from £40 per hour, we could be just what you need to fix that irritating website problem.
Request WordPress Help & Support
Use the Request form below to send a message directly to us. We'll do our best to contact you within 24 hours.
What do our clients say about our WordPress Help & Support?
Please see some testimonials below for examples of WordPress help that we have already successfully provided:
Great service, understood our needs precisely. Julia is very helpful, friendly and professional. Would strongly recommend.
– Steve Holley, HCE Food Service Equipment
Julia will give you what you want because she knows how to do it! She also gives a very high level of customer service during and after. I will definitely use her again.
– Richard Banks, Track Party